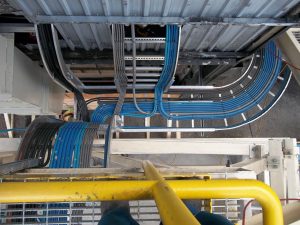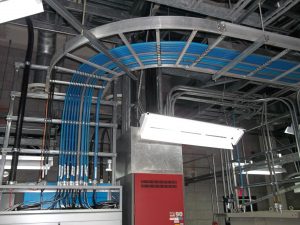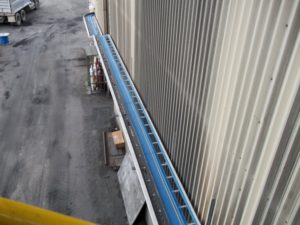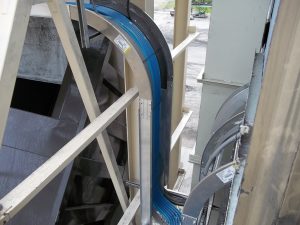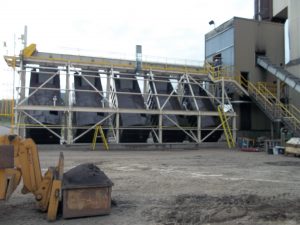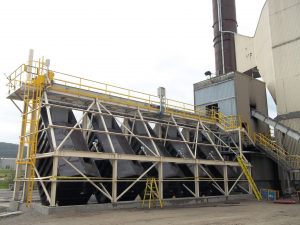 Mueller Electric completed the demolition and new installation of a new Ash Bin System.
This project was completed on tight time lines with limited outages and on budget
Our crews work long and hard and did a meticulous installation. As with all projects Mueller provided the client with a flawless startup.
Removal and re-routing of existing wiring, devices and lighting
Modification of existing cable tray to allow for structural modification.
Installation of new grounding system.
Installation of electric heat trace concealed in slab
Installation of new cable tray, cables, panels junction boxes, electrical devices and instrumentation.
Installation of project equipment
Installation and wiring of New DCS cabinets.
Testing and commissioning with plant electrical and instrumentation personnel