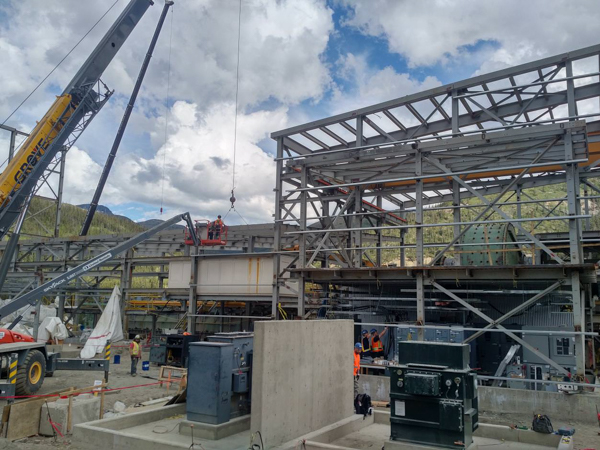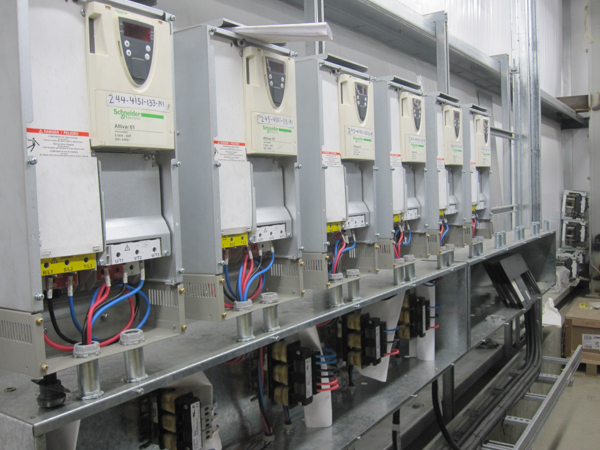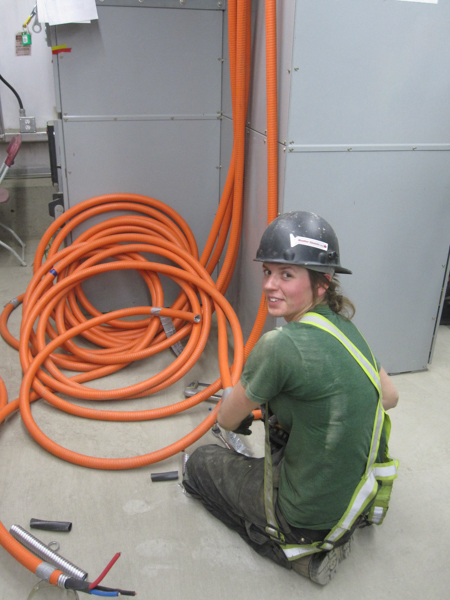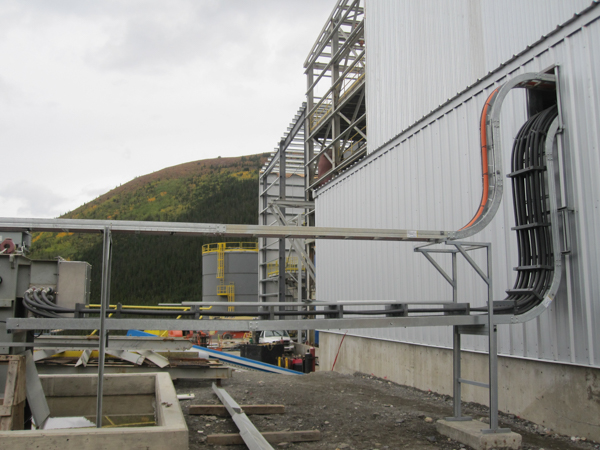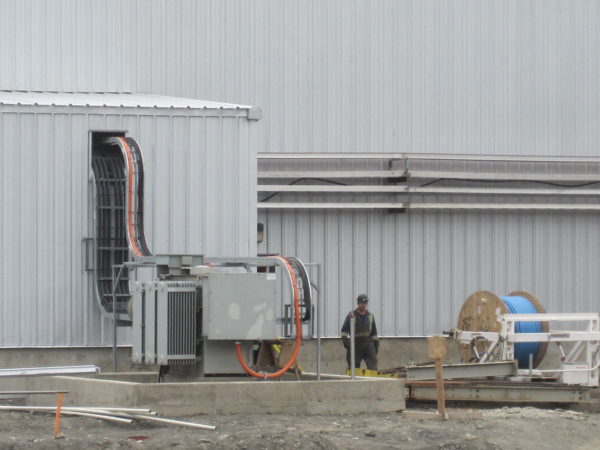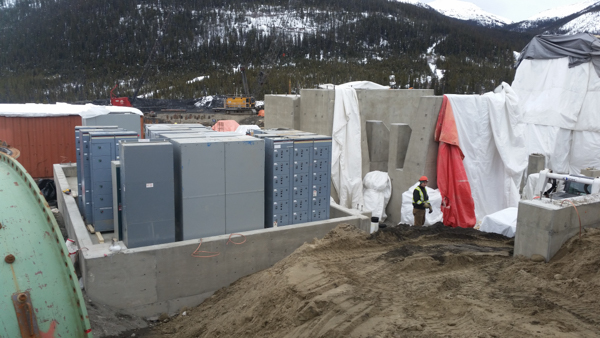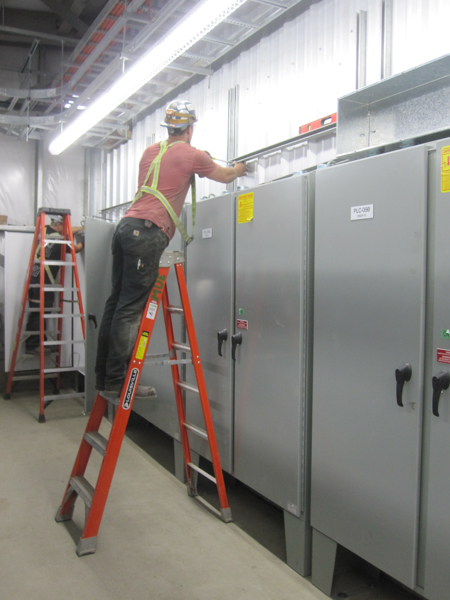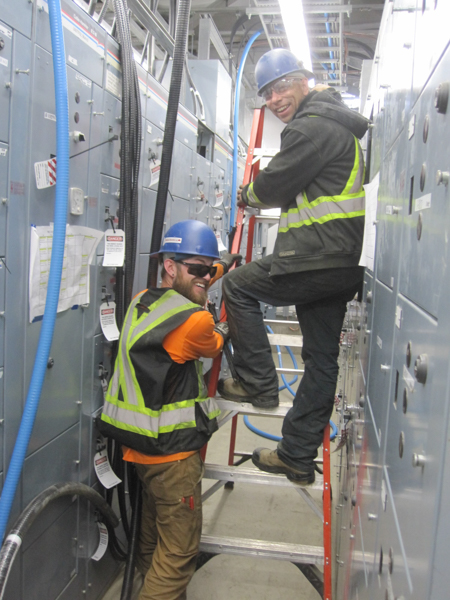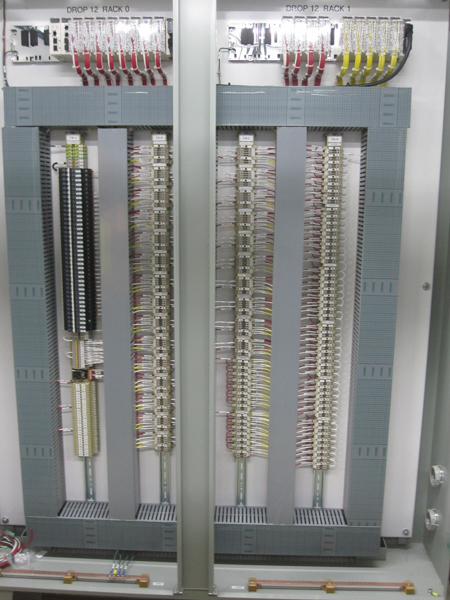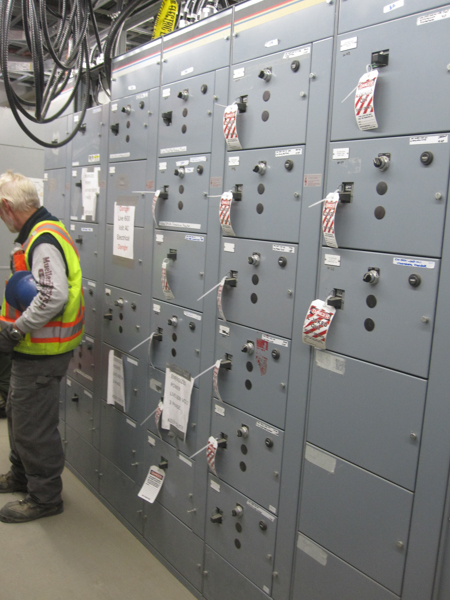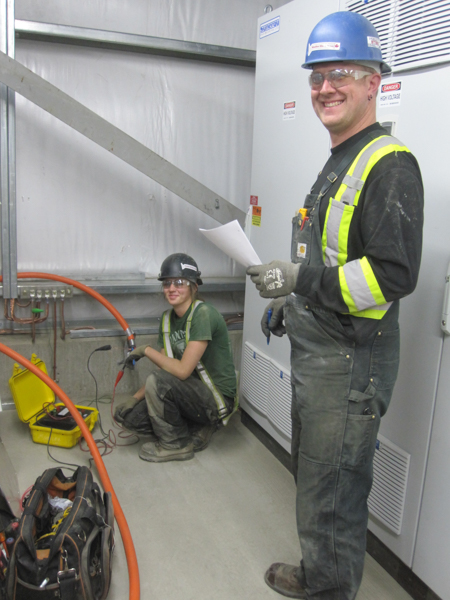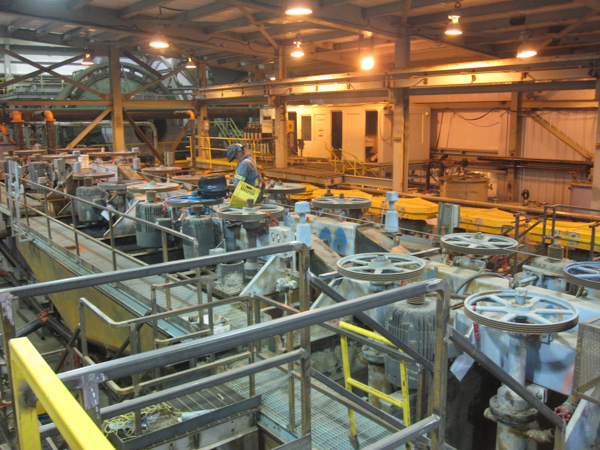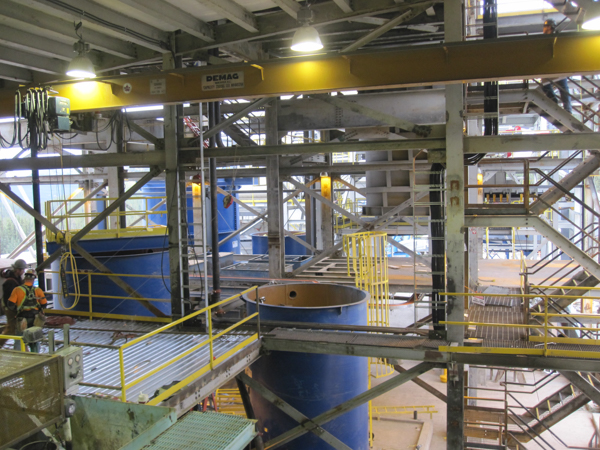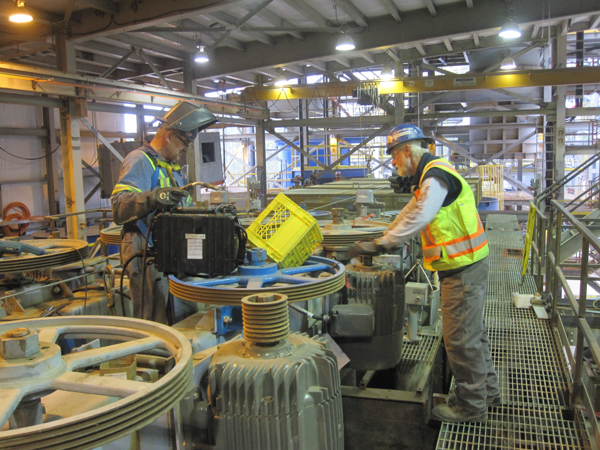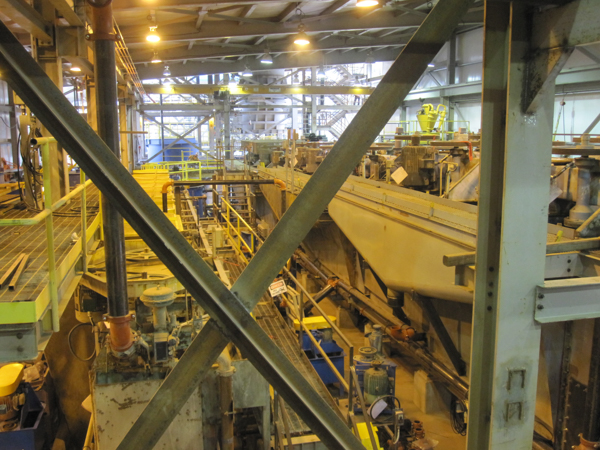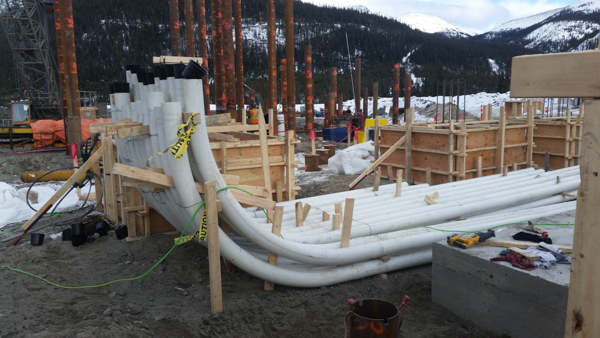 Mueller Electric was instrumental in working with our client for over 2 years to provide complete electrical installation for a brand new mine site from the start of the grounding grid to the commissioning of the plant.
Mueller Electric was involved in the electrical teardown of the Sa Dena Hes mine site where some of the equipment and material came from.
This electrical installation of Silver Tip was done in record time. Mueller Electric completed the project under budget and in less than 8 months with a maximum crew of 40.