We had the incredible opportunity to meet our contestant sponsors and learn about their business during the competition.
Thank you to Mueller Electric (Div II) Ltd for becoming a 2016 contestant sponsor and visiting with our contestants during our competition week!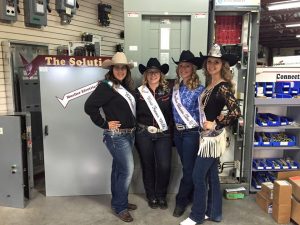 Mueller Electric (Div II) Ltd, a primarily industrial electric company, is a family owned business by Karen and Barry Sokolan. They have been proud supporters of this community for 15 years. They have more specifically been involved in supporting the Scouts Canada program, the Minor Hockey League and our local 4-H. They currently sponsor a bucking chute at the Williams lake Stampede as well as being proud members of the Williams lake Stampede Association for 15 years.
-bio by Miss Mueller Electric (Div II) Ltd Cheyenne Shoults – Your 2016 Williams lake Stampede Queen.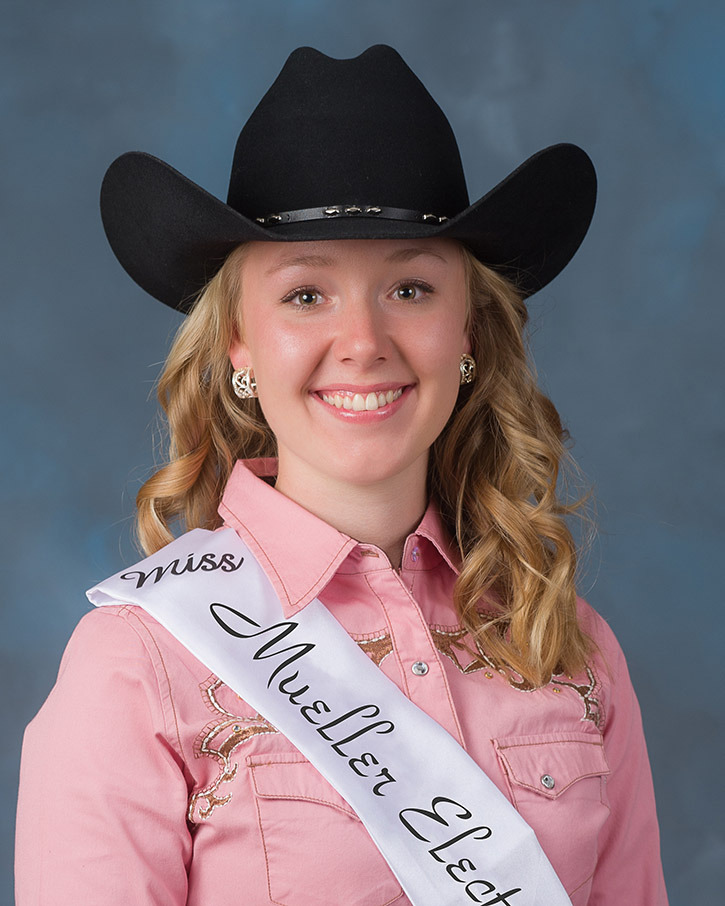 Cheyenne Shoults - Miss Mueller Electric (Div II) Ltd.
Photo by Craig Smith at Aboutface Photography May 11th 2016