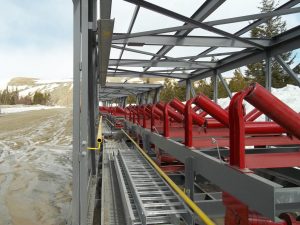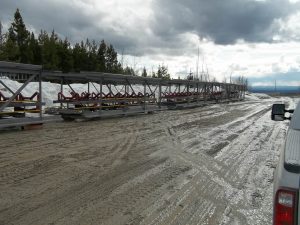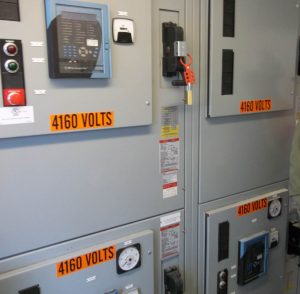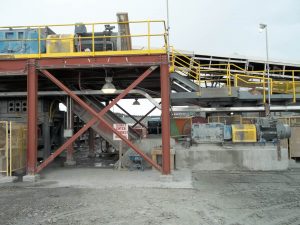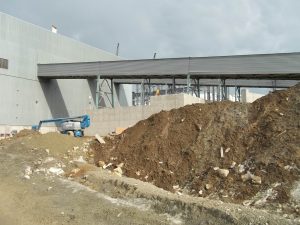 Taseko - Gibraltar GDPC Conveyor System
Mueller Electric performed the complete Gibraltar GDP3 refurbishment, installation and commissioning of the Conveyor Electrical Installation at the Gibraltar Mine Site.  Working on tight time lines and budgets we completed the project on time and on budget. As with all projects Mueller provided the client with a flawless startup.
The project entailed
Installation and commissioning of medium voltage and low voltage conveyor power MCC's / PDC's and control systems.
Extension of existing conveyor system via fabrication a new head ends and transfer towers
Installation of a new 66 inch conveyor system complete with 4160 volt drives
Grounding
Installation and testing of all devices
Lighting Stanchion, Tunnel & Emergency
Instrumentation Installation
Assembly of manufactures 5KV switchgear components to mirror existing.
PLC and DCS Modifications
New Sub-panels
Commissioning
Project Red Lines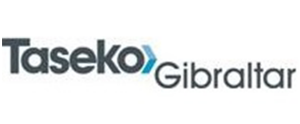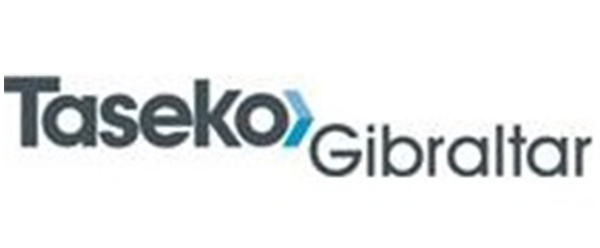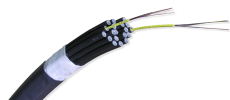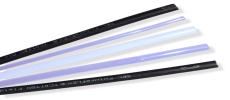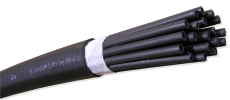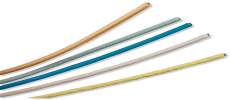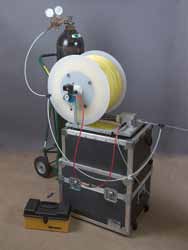 Taseko – Gibraltar GDP3 Project Site Fibre Optic Trunk Infrastructure
Mueller completed the site Fibre Optic trunk using a air blown fibre system. This project was one of the first projects using this technology in the mining industry. As an approved Sumitimo Fiber Installer we were able to provide our customer with a complete process and communications network. This new system will allow our client ease of future change capability for the life of the facility. As with all projects Mueller provided the client with a flawless startup.
Installation of 4" Galvanized Conduits and supports through out the site including the Primary Crusher No. 2, Secondary crushing, #1 concentrator, reclaim water, Primary Power distribution and Metering, #2 Concentrator General, #2 Concentrator  Grinding, #2 Concentrator Tailing, Reagents, Moly Plant and overland conveying.
Installation of all fibre optic tube cables and fibber bundles in all areas
Connection and termination of all fibre optic infrastructure.
Installation of patch cords and fibre panel terminations
Testing of all fibre optic installations to ensure signal quality and optical integrity.
Fibre Splicing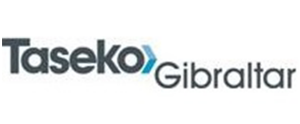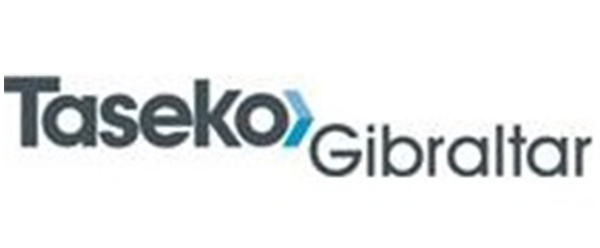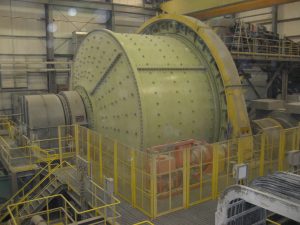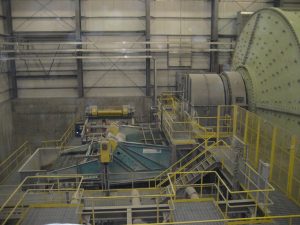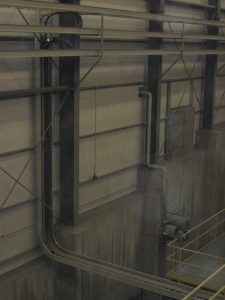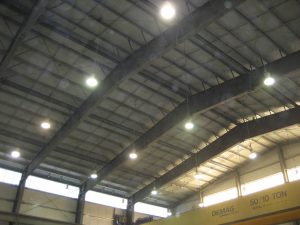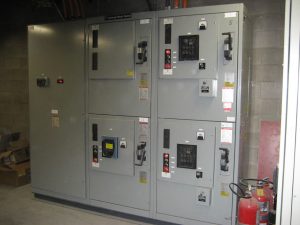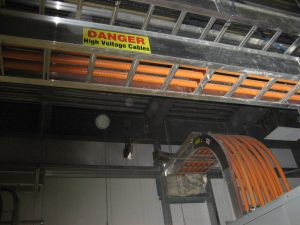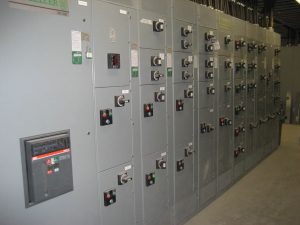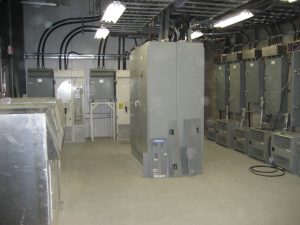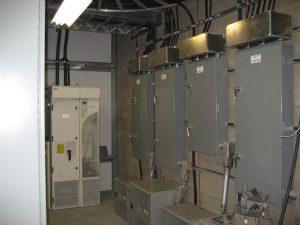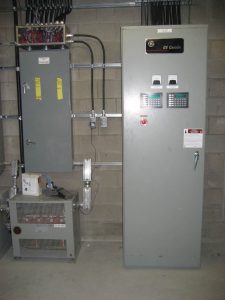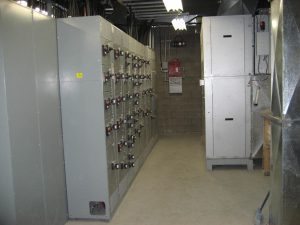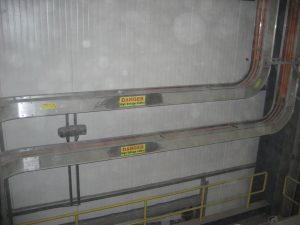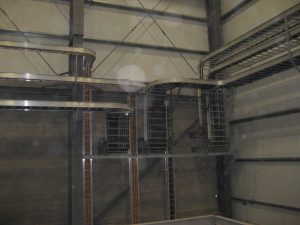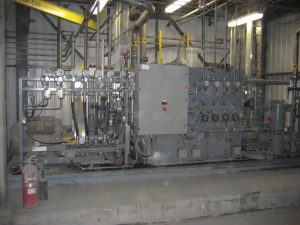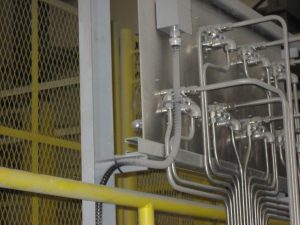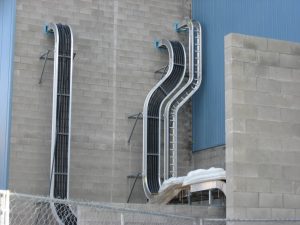 Mueller Electric installed a complete grinding circuit sag mill at the Gibraltar Mine site as part of its first expansion. Our crews worked during the winter months and complete project on tight timelines. As with all projects Mueller provided the client with a flawless start-up.
Temporary power
Grounding and bonding of new building
Overhead, tunnel and area task lighting
Emergency lighting
Cable tray design and install
New 4160/600v MCC, PDC and control room
Instrumentation
Overhead Crane 50 Ton
Hydraulic lifting/lube system
Custom Buss work for 4160 volt 6500hp motor feeders
Conveyor system infeed, outfeed, pebble and magnet belt
Prefabricate Reactor Hoods
Horn, signal, fibre and communication data loops
Distribution feed pumps and sump pumps
Transformer installations 4160/600V
Fire alarm system
Heat Trace